Welcome to Our Website
We are a family Butchery in the small town of Heilbron. We have a wide variety of fresh meat and onther products and we also deliver in the greater Gauteng area.
We cater to the general public and also to restaurants. Come visit our store and check out our amazing specials today.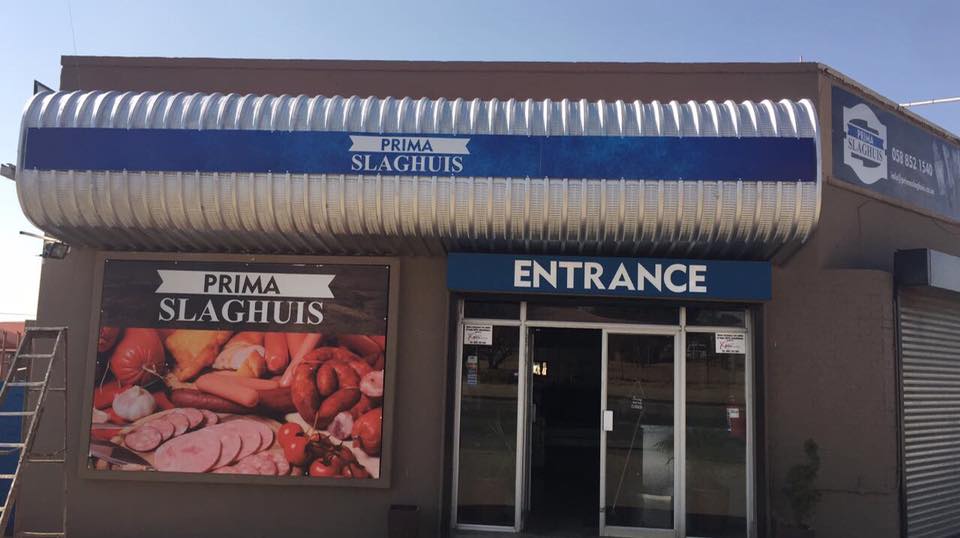 We also do catering for your work function or social events. Be sure to have a peek at our Monthly Hampers and
individual product prices, You can download the pricelists from the "Product" page right here on our website